Understand the different roles in the product organization
Published Nov 27, 2022
Updated Dec 29, 2022
Copied
The way they do this is by shaping the product, shipping the product, and tracking the product.
Shape the product viz-a-viz company goals
The product organization zooms out to decide what and why to build, in collaboration with stakeholders; define the customer experience, again with stakeholders; ensure the product's information architecture is correct; articulate the editorial strategy for producing content; and ensure compatibility with Google's standards.
Ship the product
The product organization zooms in and coordinates with engineering to get it built, tests the product built, and digs through the data to identify levers.
Track
To track the product, the product organization has product analytics who tracks numbers, technical SEO stays on top of web vials, and program managers track if the entire operation is on-budget and on-time.
Who
What is the role of a Chief Product Officer? Work with business and editorial leadership to ensure the product portfolio meets current year's projections and future goals. Identify the "north star" metric and ensure all products reinforce each other. Work through the product life cycle to identify which products to retire. Understand the leverages the organization has that give it a competitive advantage. Monitor market trends to discover new leverages that need to be built. Finally, budget and maintain the overall product organization's health.
What is the role of a Product Manager? The company is committed to investing in Engineering, Design, and Quality Control salaries. Product's job is to ensure that those 1000 person-hours are spent on the most impactful tasks. This includes:
Gaining a clear understanding of audience needs and product positioning in the market
Creating an idea bank of features from stakeholders, domain knowledge, or data analysis
Making an educated guess of the impact of each idea and prioritizing them into the roadmap
Writing detailed requirements, defining a clear customer experience, and identifying cross-functional activities required to operationalize the feature
Tracking performance of features (data)
Providing customer care and collecting audience feedback
The product team may also include different specialists. For example, an editorial PM is an advocate for editorial and SEO, and focuses on content templates, CMS filing, pre-content, and editorial data experiences.
What is the role of a Product Analytics Manager? Build a strong data organization that understands:
Ensuring the correct data is recorded in a data warehouse
Staying on top of and reporting on product metrics
Doing exploratory data analysis to find insights and leverage from data
Auditing the performance of work that went live
What is the role of a Product Owner? (sometimes also a project manager) Collaborate with engineering to implement ideas. Write user stories from the product roadmap and maintain a backlog for engineers and Quality Control. Act as the internal customer for software development and ensure it is built correctly. Optimize for outputs, efficiency, and execution.
What is the role of a Program Manager? Track all work to monitor software development progress and budget. Log cross-functional dependencies to ensure teams' backlogs are aligned for successful execution.
A common response is that my organization doesn't have these roles! However, it is unlikely. Someone is performing these tasks, even if they are called something else. Without these functions, a modern technology operation cannot survive.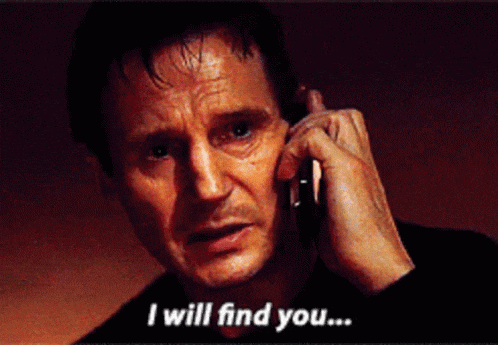 Wherever you are…